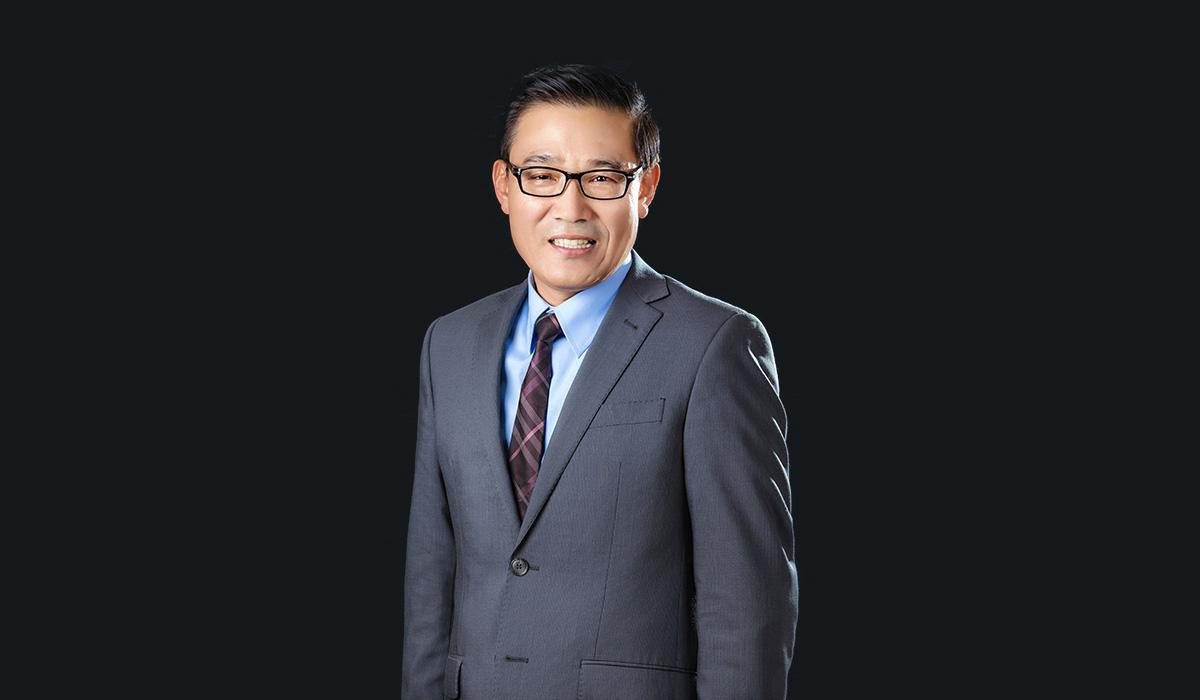 You Taek founded Y T Choi Lawyers in 2004. He has over 25 years of experience in the practice areas of company & commercial, business law, martime, overseas investment matters, dispute resolution, rural and residential property and development and finance & banking. He has significant knowledge of the New Zealand, Australian and Korean markets and is admitted to practice in both New South Wales and New Zealand.
You Taek is fluent in Korean, English, Japanese and Spanish and has been a senior executive of the Korea New Zealand Business Council since 1994. Prior to his legal career, You Taek was a captain in the Korean army from 1981 to 1986 and the New Zealand Branch manager of Dong Won Fisheries Co Ltd, a major Korean overseas fishing company, from 1987 to 1993. He holds a Bachelor of Business Administration (1981) and a Master of Business Administration from Kyung Hee University in Seoul, Korea (1985). In 1998, You Taek graduated from the University of Auckland with a Bachelor of Laws. You Taek was admitted as a Barrister and Solicitor of the High Court of New Zealand in 1998 and as a Solicitor and Barrister of the Supreme Court of New South Wales in 2001.
You Taek worked at Russell McVeagh in Auckland as a Korean Consultant from 1994 to 1998, then as a Senior Solicitor from 1998 to 2001. He also held the role of Special Counsel at Minter Ellison in Auckland and Sydney from 2001 to 2006. In Sydney, You Taek held the role of Partner at Gray & Perkins from 2006 to 2011 and as a Senior Consultant at ClarkeKann Lawyers from 2011 to 2013. From his diverse portfolio of experience, You Taek has worked with many large corporate clients, including Samsung, Hyundai, Daewoo and SK, Sanyo and Mitsubishi.
In 2010, You Taek was appointed as a Notary Public from the Faculty office of the Archbishop of Canterbury.